Please check out our FAQs page (here) for more information, to include our Booking Policy for any cancellations. Thank you!
HD Video Package
VID-HD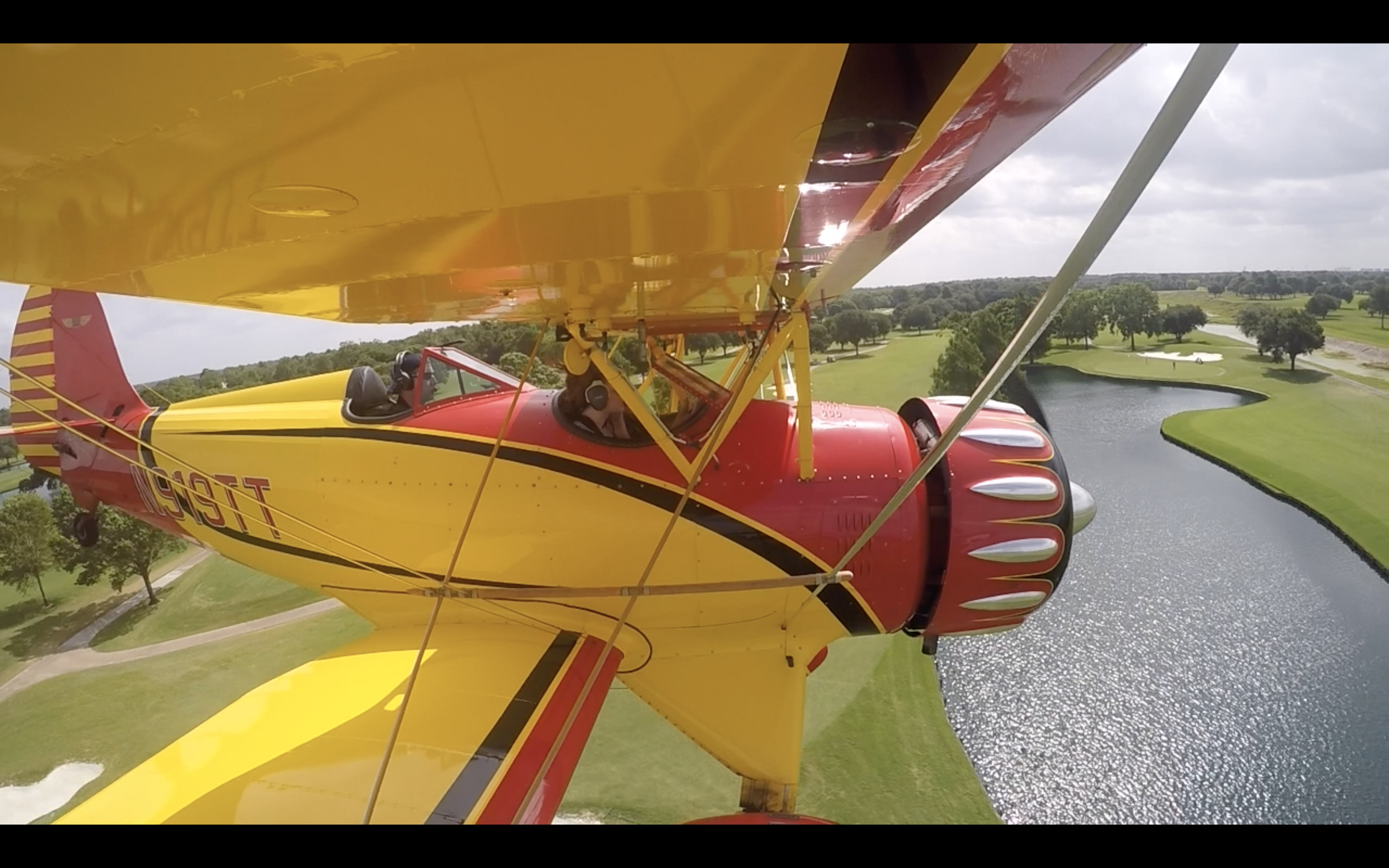 Save your memories, show family and friends! Get your high quality video from four cameras...three GoPros and an fourth with an amazing full 360 view! We capture shots both outside the plane and inside the cockpit. There is a camera mounted on each wing and a third available to capture video along with audio inside the cockpit. Check out our galleries (click here)! This package is for unedited raw footage.
You can add video to your package here, or select it during checkout when selecting your flight option(s).